Jul 3rd
VIDEO: TEEMU INTO HHOF
Teemu Selanne will be inducted into the Hockey Hall of Fame, as the second Finnish player in history. His class also includes Paul Kariya, Mark Recchi, Dave Andreychuk, Danielle Goyotte in the players category and the Boston Bruins owner Jeremy Jacobs and coach Clare Drake as builders.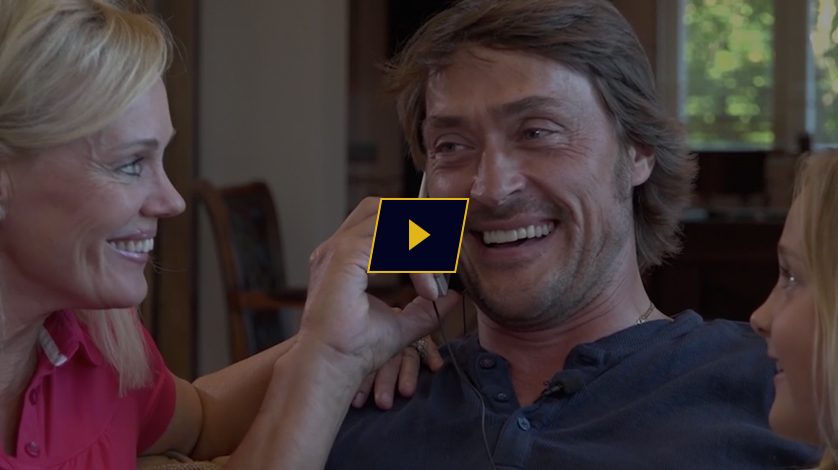 "This is the highest honor a hockey player can get," Teemu says.
The first Finn to be inducted into the HHOF was Jari Kurri, in 2001. Today, Kurri is a member of the Hockey Hall of Fame Selection Committee.
"Jari has always been my idol and it's wild to think we're both in the Hall now," Teemu says.
To be inducted into the Hall of Fame, a player must get a least 15 of the 18 available votes in the committee. Only four male players and one female player can get inducted into the players' category each year.
Selanne was a big favorite to get in right after he became eligible, i.e. three years after his retirement. Still, to get the call from the selection committee chairman Lanny McDonald stopped the Finnish Flash in his tracks.
"I knew to expect a call, but when it happened, I was speechless. I'm so grateful to many important people who have been around me during my career, including my family, teammates, and friends. I got to play with great players and was lucky to get a big role in each of the teams I played for," he says.
"I also want to send my warmest congratulations to Paul, Mark, Dave, and Danielle, as well as to Mr. Jacobs and Coach Drake. I played my best hockey with Paul, our chemisty was rare and magical," Teemu says.
The induction ceremony will be held in Toronto on November 13.