Jun 7th
SELANNE ACADEMY INTO PARTNERSHIP WITH THE FINNISH ICE HOCKEY ASSOCIATION
Selanne Academy's close partnership with the Finnish Ice Hockey Association continues as the FIHA has chosen goal scoring as one of its core areas for elite development. One of the way it manifests on the ice is the partnership with the Selanne Academy, which brings Teemu Selanne's goal scoring training as part of the development program.
Finland's under-16 national teams forwards will participate in a Selanne Academy event in August, just like in August 2016 when the under-16 team's forwards spent four days training goal scoring under Selanne's guidance.
"It was a great success, and we're grateful that one of the greatest goal scorers in the sport's history wants to participate in the training of our young players," says Rauli Urama, the FIHA's High Performance Director.
"We have to be aware of our weaknesses and then work to get better. Scoring goals meant everything to me, and now I'm just as passionate about passing the knowledge to the next generation," Selanne says.
The under-16 team coaching staff will choose the 20 players who will attend the training sessions.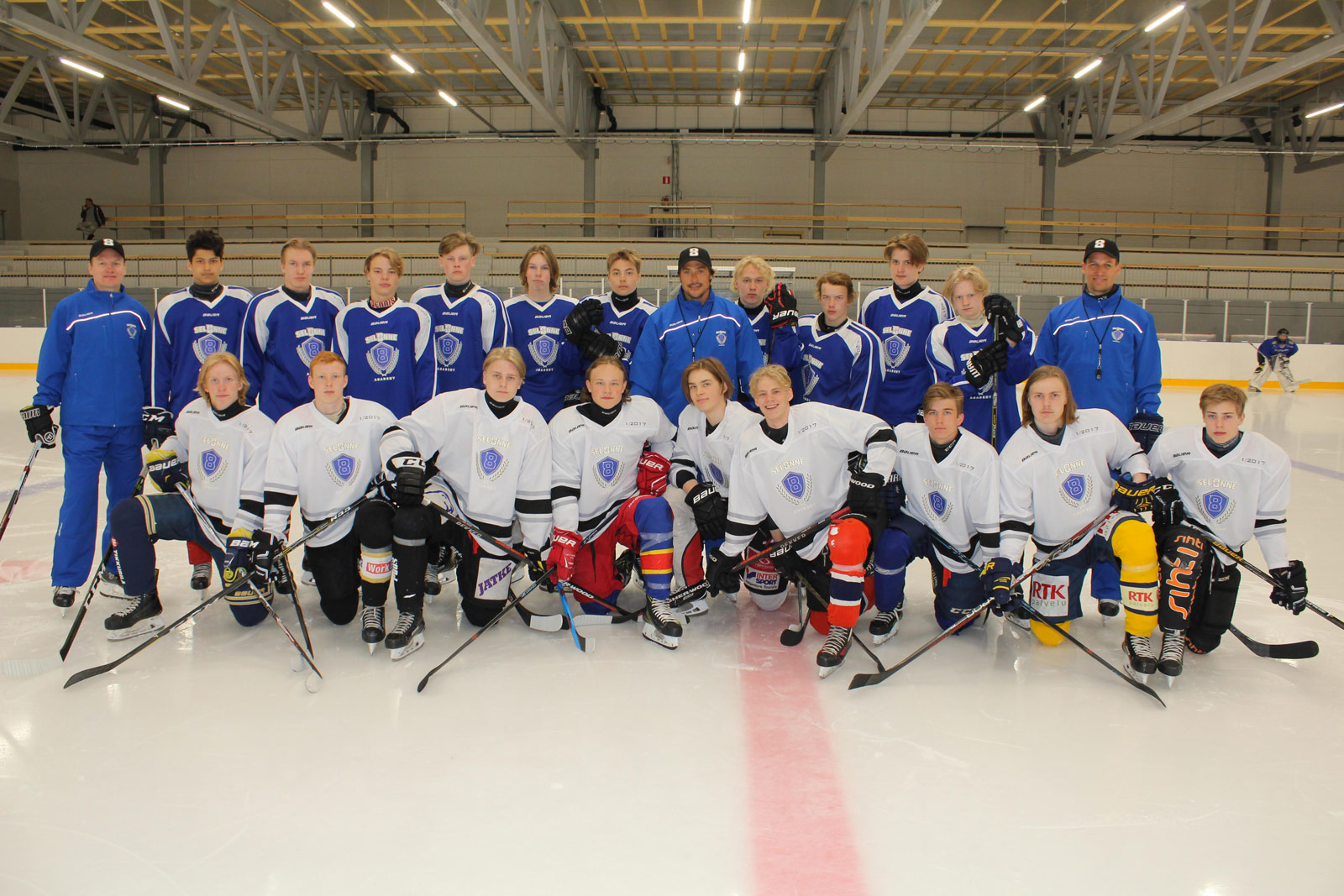 Finland's national teams have recently been after the other nations in goal scoring efficiency.
"We've focused too much on the first fifty meters, and now we'll turn our attention to the last ten meters, to understanding how the goalies play and how players need to act with or without the puck. I don't think we can find a better specialist in the world than Teemu," Urama adds.
The Selanne Academy is a goal scoring academy only, and the focus is on only that. According to Selanne, a culture change is needed, and that takes time.
"It's a long road, goal scoring must be in the center at every practice. It takes repetitions. Also, goal scorers need to be respected and appreciated more," he says.
Selanne Academy had its second event in June. The players were mostly the same as in the August 2016 event.
"Encouraged by the feedback we got from the players, we wanted to have offer them a new chance to attend a camp like this. They wanted this and I wanted this. They're great guys, and they all just love to score goals," Selanne says.